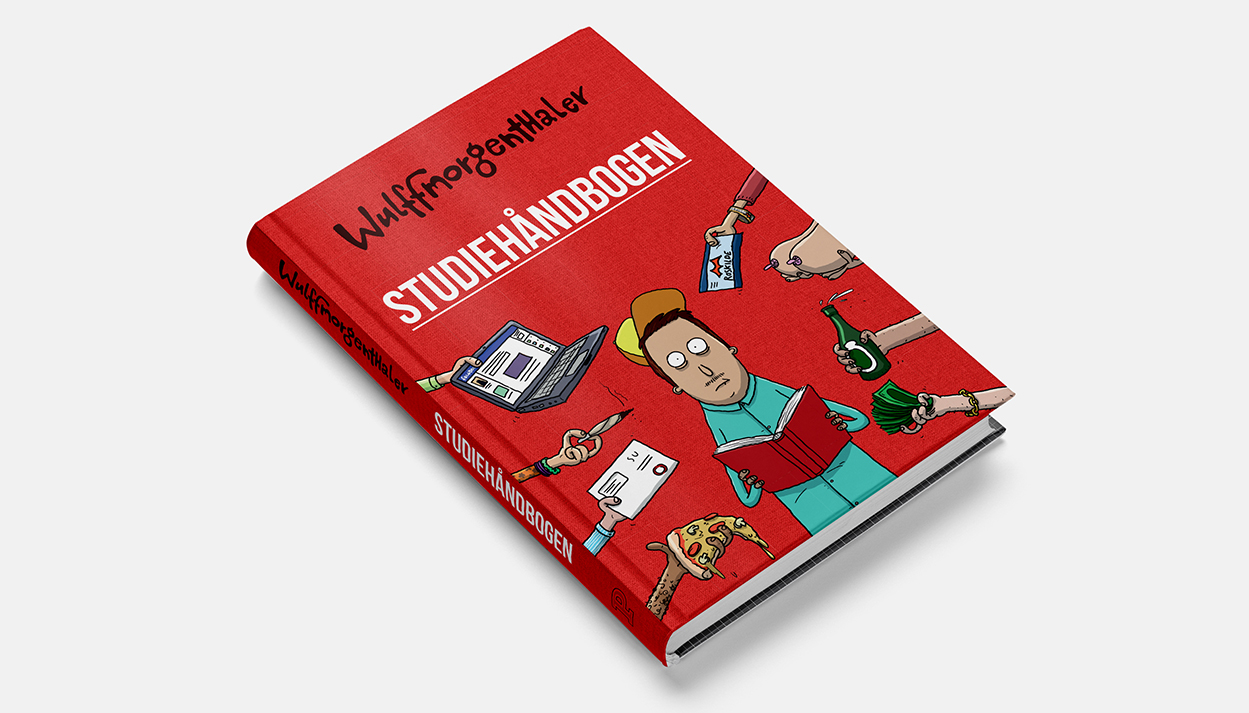 Wulffmorgenthaler's study guide – This life-altering survival guide will, among other things, teach you how to get the most out of your studies, how to get smarter than ever before, and how to navigate the jungle that is your fellow students. For instance: How do you most effectively stalk others on Facebook? How do you become popular? And how do you become an irresistible lover?
Genre

study guide, comedy
Publisher

Politiken Forlag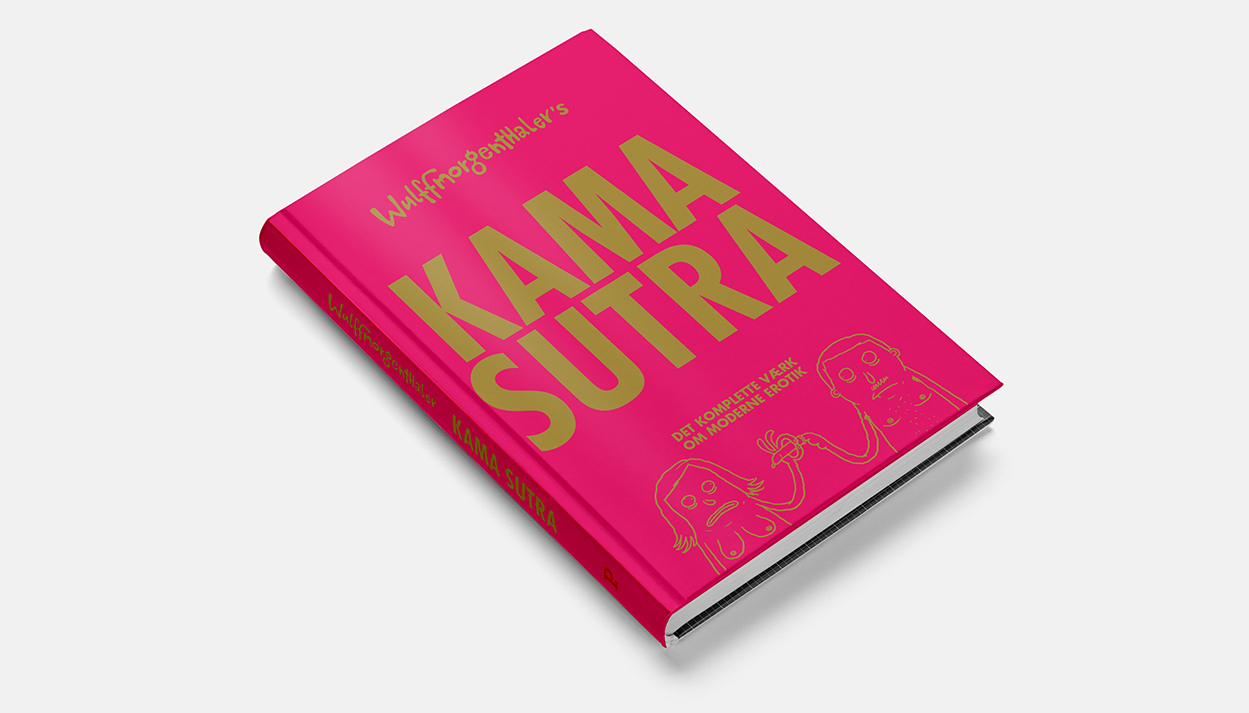 Sex is an important part of modern life, but it often causes complications; perhaps it's completely absent, or it might be associated with shame, deviation, failure, collapse, boredom, duties or taking excessive pleasure in something that everyone else finds perverse and despicable. As a result, Wulffmorgenthaler have now created their very own modern Danish book of love. A personal, exceptionally updated version of the 2000-year-old Indian gospel of love, the Kama Sutra.
Publisher

Politiken Forlag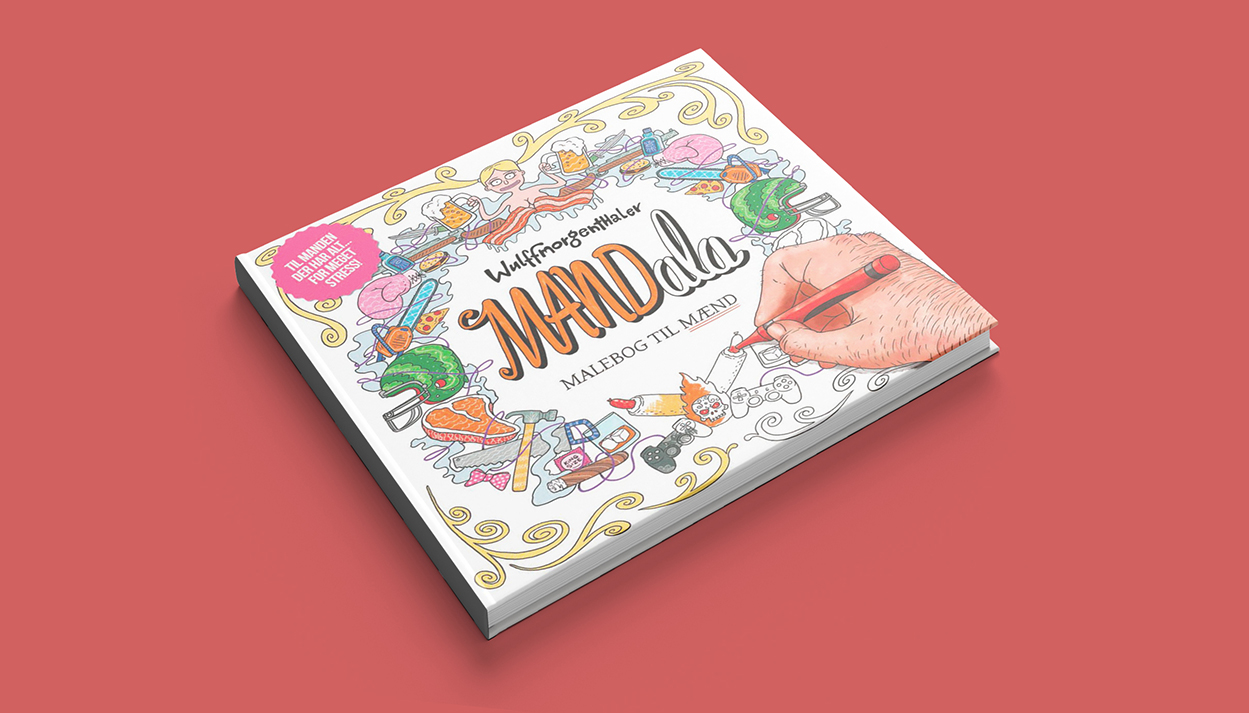 The MANdala book is the first colouring book exclusively for men. Colouring books that let you colour in beautiful, holistic patterns are a hit; and it's high time for the Danish man to get on board with this phenomenon. The MANdala book contains patterns of, for instance, pints of foaming beer, football-related scenes, women, hunting rifles, tools and excessive amounts of bacon. Finally, the Danish man will have the opportunity to show off his true identity while gaining renewed spiritual strength.
Publisher

Politiken Forlag